---
The proposed budget for the Baldwinsville Public Library was passed by a vote of 171 to 23.  
Details on the proposed budget may be found here.
There were not any names on the ballot for the one open seat on the Library Board.
Steve McMahon was elected to the Board of Trustees for a five year term with 30 write-in votes.  
His term will start on July 1, 2022.
---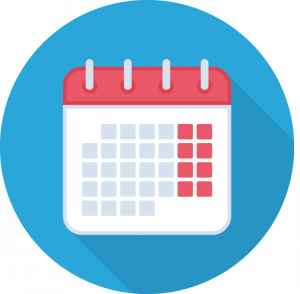 Go to our online calendar for what's happening.
May 2022 Print Calendar
---
Question?
If you have questions or concerns about our curbside services, please contact the library directly at 315-635-5631, or by sending an e-mail to info@bville.lib.ny.us.
---
Get more information on …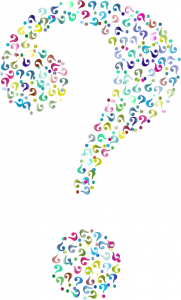 Want to give help to Ukraine? The FTC gives advice on how to avoid scams.
The Today Show provides recommendations in How to help Ukraine
Look also to Charity Navigator's Ukrainian-Russian Crisis.
The Central European University Press is offering ten titles about Ukraine on their website.
Volunteer to save Ukrainian digital archives. Contact Saving Ukrainian Heritage Online for more information or call the library.
---
Library News
---
---
Programs and Resources…
Click on the thumbnail for more information.
​
Username: bvillelib

Password: bvillelib
---
Click here to access Flipster online magazines

The user id is: baldwinsville
The password is: access@123
---
Did you know that you can?
Use your library card to access thousands of ebooks and audiobooks using the Libby app.  Download the app on your phone or tablet to get started.
Visit https://www.bville.lib.ny.us/research-resources/ for online magazines, music, antiques, genealogy, student resources and more.
Keep an eye on Bville's website and Facebook page for upcoming online programs and summer reading information.
---