---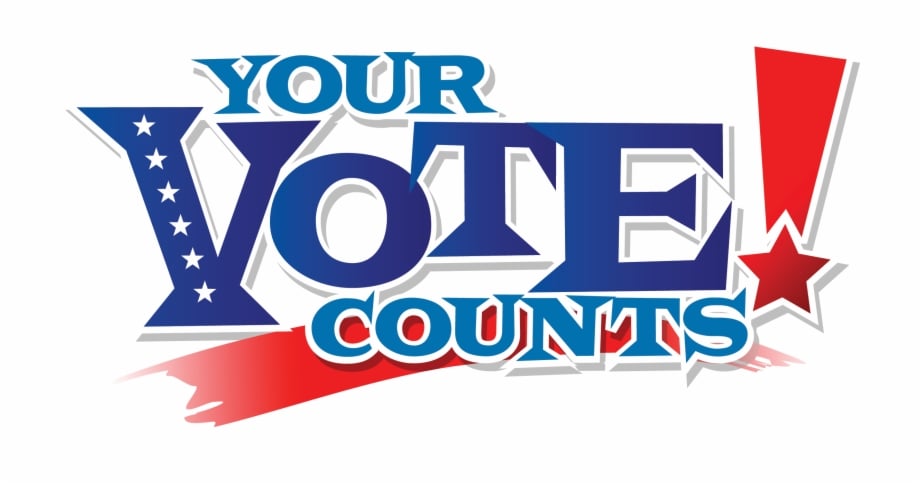 Absentee Ballots Available for the Library Budget Vote and Election
Absentee ballots for the 2021-22 BPL Budget Vote and Trustee Election are now available at the library's circulation desk. Eligible voters must be U.S. citizens 18 years of age (or older) who have lived in the Baldwinsville Central School District for 30 days or more.
Absentee ballots must be returned to the library by 5 pm on Thursday, April 29th (Election Day). Details regarding the election are contained within the ballots. 2021-22 budget details will be available soon.
---

We're Hiring!
Baldwinsville Public Library is currently accepting applications for a part-time clerk, a day-time page and high school pages. If you or someone you know is interested, please stop by to pick up an application today.
---
Federal and State Tax Forms Now Available
The library now has the 1040 Instructions Booklet and the 1040-SR Forms. We also have a variety of state tax forms, including Form IT-201. All forms are located between the two parking lot doors.
---
Did you know that you can?
Use your library card to access thousands of ebooks and audiobooks using the Libby app.  Download the app on your phone or tablet to get started.
Visit http://www.bville.lib.ny.us/research-resources/ for online magazines, music, antiques, genealogy, student resources and more.
Keep an eye on Bville's website and Facebook page for upcoming online programs and summer reading information.
Question?
If you have questions or concerns about our curbside services, please contact the library directly at 315-635-5631, or by sending an e-mail to info@bville.lib.ny.us.
---
Library News
---
---
New Programs and Resources…
Click on the thumbnail for more information
---
Click here to access Flipster online magazines

The user id is: baldwinsville
The password is: access@123