Our parking lot renovation is in its fourth week!
We are a primary voting site. The parking lot will be available just for voting on Tuesday, June 22nd.
Due to a storm on Sunday, we lost another tent. Below is a shot of its shortlived flight! Now look for the blue tent on Virginia Street to get into the library. 
The parking lot will be closed on Wednesday, June 23rd and until further notice.    
Here's what you need to know
The Baldwinsville Public Library will be undergoing a major renovation. Despite the lot being unavailable during this time, the library will remain open throughout the project. 
New Monday hours, new temporary entrance and alternative parking: 
Monday hours of operation will be changed to 9 am to 7 pm. All other hours will remain the same. 
An appointment will guarantee entrance because NYS guidelines still mandate a limited number of people at any one time. Masks must still be worn inside the building.
Parking
The lot adjacent to and behind the library's lot. 

 

Public parking spaces at Baldwin Canal Square. 

 
Entrance
Will be at the door facing Virginia Street, across from Kinney

Drugs.

 

Visit the tent before entering.

 

Due to COVID-19 restrictions, we will still be recording names for contact tracing. 

 

Masks are still required for all unvaccinated individuals, and hand sanitizer will be available. 
Curbside pickup
Available during all open hours (see our hours below).

 

To arrange for pickup call 

315-635-5631

. 

 

Please allow 

at least 30 minutes

 before arriving to allow staff time to fulfill requests. 

 

All cars must enter from East Genesee Street

 and pull up to one of two spots designated by signage. 

 

To allow for traffic flow, there is no standing on the opposite side of the street. 

 

Vestibule pickup will NOT be available.

 
Our usual external book drop
Will NOT be accessible during the renovation.

 

During regular business hours

, please return materials to the tent. 

 

After hours

, there will be a locked book return box next to the Virginia Street tent.

 
Let Us Browse for You! Service:
While browsing is one of the best parts of coming into the library, for some, it will not be feasible. 

 

Call the Information Desk to discuss choosing materials chosen based upon criteria such as favorite author, genre, or subject matter.

 

Arrange for curbside pickup at the same time as your order. 

 

Please allow 

at least one hour

 before picking up materials. 

 


 
If you have any questions or concerns, please call, or email us at info@bville.lib.ny.us. Thank you in advance for your cooperation and patience during the renovation.  
The bid opening for the library parking lot project may be seen here.
---
Library Hours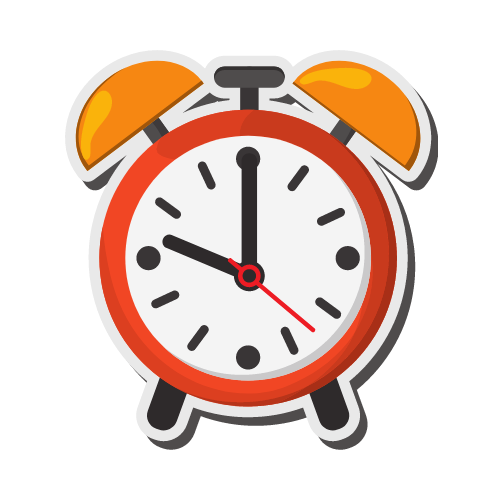 Mondays thru Thursdays: 9:00am to 7:00pm
Fridays: 9:00am – 5:00pm       
Saturdays: 10:00am – 4:00pm       
Sundays: Noon – 4:00pm  
---
You're welcome to enter the building!
To make an appointment please call us at 315-635-5631 or go to our online calendar here.
An appointment will guarantee entrance because NYS guidelines mandate a limited number of people at any one time.  Walk-ins will be allowed as space is available.
If you need to use a computer, please reserve a COMPUTER TIME on our online calendar.  
Please note the following guidelines
Masks must be worn for all unvaccinated individuals; except for children age 2 and younger.
Social distancing of 6 ft is required unless with other members of the same household.
There is a limit of two-hour reservations per day per person.
For questions and assistance call the library at 315-635-5631 and ask for the Information Desk.
---
Notary Public Hours
The Notary Public  is available at the following days and times:
Monday thru Friday: 9AM – 4:30PM    Wednesdays: 9AM – 6:30PM
---
2021 Holiday Schedule
Friday, January 1st, New Year's Day
Monday, February 15th, President's Day
Sunday, April 4th, Easter Sunday 
Sunday, May 30th, Memorial Day Weekend
Monday, May 31st, Memorial Day
Monday, July 5th, Independence Day (observed)
Monday, September 6th, Labor Day
Thursday, November 11th, Library will be closed for Staff Training Day (staff reports)
Wednesday, November 24th, Thanksgiving Eve (Close at 5 pm)
Thursday, November 25th, Thanksgiving Day
Friday, December 24th, Christmas Eve
Saturday, December 25th, Christmas Day
Sunday, December 26th, Christmas Holiday
Friday, December 31st, New Year's Eve (Close at 5 pm)
We are closed on Sundays in the summer, July through Labor Day.