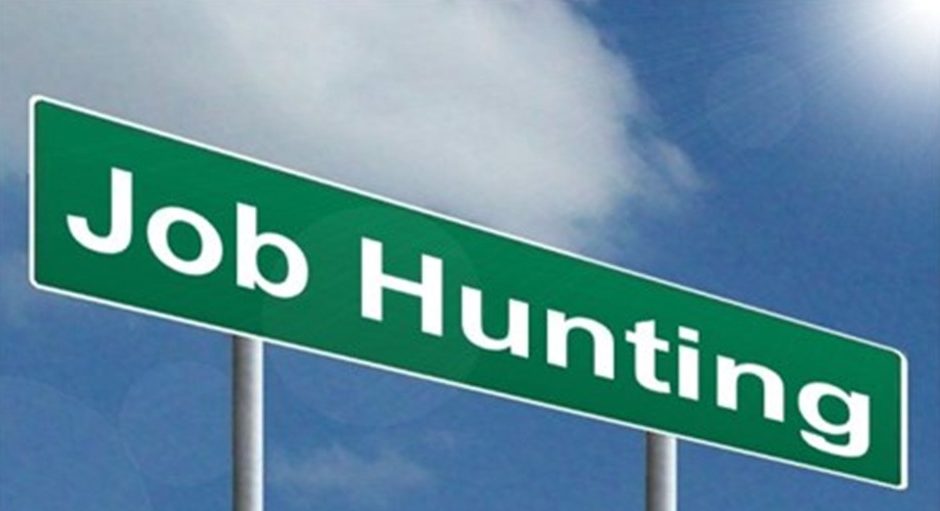 Dates for Our Resume and Cover Letter Classes
Join Jacquie on Zoom for discussion and information about resumes, cover letters, job hunting and interview tips. Learn how to collect information, format a successful resume. Each one hour session includes a workbook and a 4GB flash drive.
Thursdays in April: 8 or 22 at 1PM  or 15 or 29 at 6:30.
Register by calling the Bville Library at 315-635-5631 or emailing info@bville.lib.ny.us. You can also register via our calendar.
---
Job Resources
The Best Job Skills to Put on Your Resume – article discussing all the skills you can bring to a job. Written by Doyle, Allison from The Balance Careers.  
Career Guide – articles about resumes, cover letters, interviews and finding a job are covered on this comprehensive web site from Indeed.com.  
Career One Stop – developed by the U.S. Department of Labor Career One Stop provides job hunters with a place to post a resume and look at job postings from all over the United States.
Career Zone – sponsored by the Chronicle for Higher Education lists employment opportunities from over 1,100 academic institutions.
Essential NY Jobs – lists job-posting links for Central New York State.
Five Things People Reading Your Resume Wish You Knew – article with further tips on avoiding common mistakes.
Get Job Skills – free online courses for learning new skills from LINCS Learner Center.  
How to File an Unemployment Claim – provides details on how to file.  In addition to the printed information there is a video that explains the process.
Idaho Department of Labor Resume Guide – free downloadable guide to writing a resume and cover letter. 
If Your Resume Isn't 6-second Worthy – Article discussing applicant tracking systems (ATS) and how you can improve your resume to beat it from the magazine, Inc.
Job Hunters Bible – a collection of articles and Internet resources designed to aid in the process of job hunting.  The site is designed as a supplement to his book What Color is Your Parachute which is available for loan at the Baldwinsville Public Library.
Job Jumpstart – selection of guides geared toward teens related to career choices, first jobs, and employability skills from Australian Government.
New York State Department of Civil Service – provides information on Civil Service as it relates to employment with New York State Agencies and it includes exam announcements.
New York State Department of Labor  – The site provides information for job seekers, employees and employers including but not limited to finding a job, employment programs, employment law and the labor market in New York State.
Onondaga County Department of Civil Service – provides information on Civil Service within Onondaga County including exam announcements.
Resume Samples and Templates to Inspire Your Next Application– browse through different types of resumes from Indeed.com. 
Syracuse Newspapers – job hunters can post resume, check job listings and link to other career resources.
Unemployment Assistance – a New York State Department of Labor site.  Broad categories include General Unemployment Information, Claims and Eligibility Deadlines, and Information for Employers.  Information is available in ten languages in addition to English.
USAJOBS The Federal Government's Official Jobs Site for federal employment opportunities.