Children's Services
---
Children's Librarian Ms. Meghin regularly plans programs and events for children from birth to grade 6! Keep exploring this page to learn more!
The Collection
---
We have a large collection of picture books, board books, information books, and audiobooks. We also have also story kits and sick kits with books, sound recordings, and activities around a specific theme. We have a large DVD collection for the whole family to enjoy!
Monthly Programs
---
The BPL has fun and engaging programs the same days each month!
2nd Monday Club: Second Monday of the Month from 6-7 PM
Homeschool Hour: Second Wednesday of the month from 2-3 PM
Vacation Movie
---

Tuesday, July 9 at 2 PM: Ralph Breaks the Internet (PG)

Tuesday, July 16 at 2 PM: Into the Spiderverse (PG)

Tuesday, July 23 at 2 PM: Lego Movie 2 (PG)

Tuesday, July 30 at 2 PM: How to Train Your Dragon the Hidden World (PG)

Tuesday, August 6 at 3 PM: Wonder Park (PG)
Summer Storytimes
---
The Summer Storytime Session begins July 8 and runs for 6 weeks until August 12. You don't need to register or attend each week!
Mondays at 10 AM: Ages 1-2

Tuesdays at 9:30 AM: Read & Play: 6-24 Months

Tuesdays at 11 AM: Gotta Move!: Ages 2-4

Wednesdays at 2 PM: Ages 3-5

Wednesdays at 6:30 PM: Evening Storytime with Ms. Anna: Ages 2-4

Read & Play is a play group that includes 1-2 stories and songs. Gotta Move! is an interactive storytime for the active child.
---
Online Learning
We have different online educational games, and e-books families can access in the library and at home.
---
myON Digital eBook Library is free through New York State from June 1st until September 30th. Please click here to get some more information!
---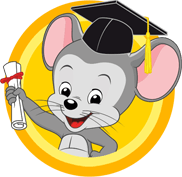 ABCmouse is available on the Reference Computers. Children can play educational games, solve puzzles, and read interactive books in many subject areas.
---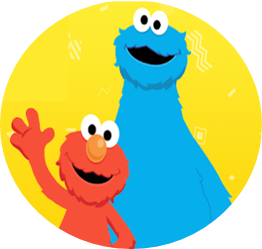 Sesame Street eBooks is online for free! Read, and listen to interactive books starring Sesame Street characters! 
Click: Sesame Street eBooks
Login: bpl@sesame.org      Password: sesameebooks
---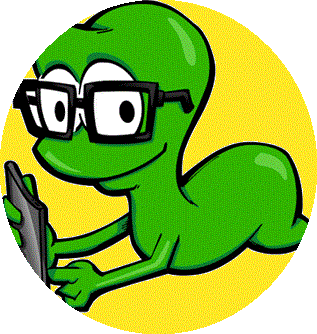 ESebco Books offers a fully immersive, interactive experience for children. Available 24 hours a day, 7 days a week. 
Click: eSebco Books
Login/User ID: bville     Password: bees     
When prompted enter your library card number.