Children's Services
---
Children's Librarian Ms. Meghin regularly plans programs and events for children from birth to grade 6! Keep exploring this page to learn more!
The Collection
---
We have a large collection of picture books, board books, information books, and audiobooks. We also have also story kits and sick kits with books, sound recordings, and activities around a specific theme. We have a large DVD collection for the whole family to enjoy!
Monthly Programs
---
The BPL has fun and engaging programs the same days each month!
2nd Monday Club: Second Monday of the Month from 6-7 PM
Homeschool Hour: Second Wednesday of the month from 2-3 PM
Family Night: Second and Fourth Wednesday of the month from 6-6:30 PM
Drop In Storytimes for Summer 
---
All spring and summer storytimes are drop in, no registration required. Please attend the session that best fits your child's age.
Join us in June to celebrate fathers and our favorite men!

Monday June 10 at 10 AM: Ages 1-2

Monday, June 10 at 1:30 PM: Ages 3-5

Tuesday, June 11 at 9:30 AM: Ages 6-24 Months

Tuesday, June 11 at 11 AM: Ages 2-4

Thursday, June 13 at 10 AM: Ages 2-3
Online Learning
---
We have different online educational games, and e-books families can access in the library and at home.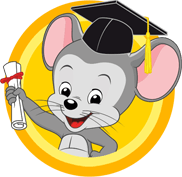 ABCmouse is available on the Reference Computers. Children can play educational games, solve puzzles, and read interactive books in many subject areas.
---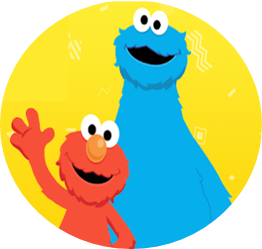 Sesame Street eBooks is online for free! Read, and listen to interactive books starring Sesame Street characters! 
Click: Sesame Street eBooks    
Login: bpl@sesame.org      Password: sesameebooks
---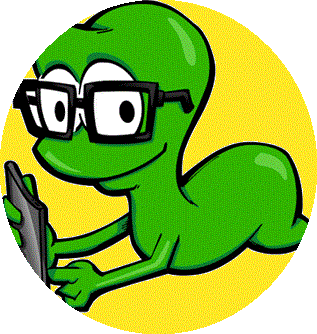 ESebco Books offers a fully immersive, interactive experience for children. Available 24 hours a day, 7 days a week. 
Click: eSebco Books
Login/User ID: bville     Password: bees     
When prompted enter your library card number.