Baldwinsville Public Library Budget Hearing 
& Board of Trustees Meeting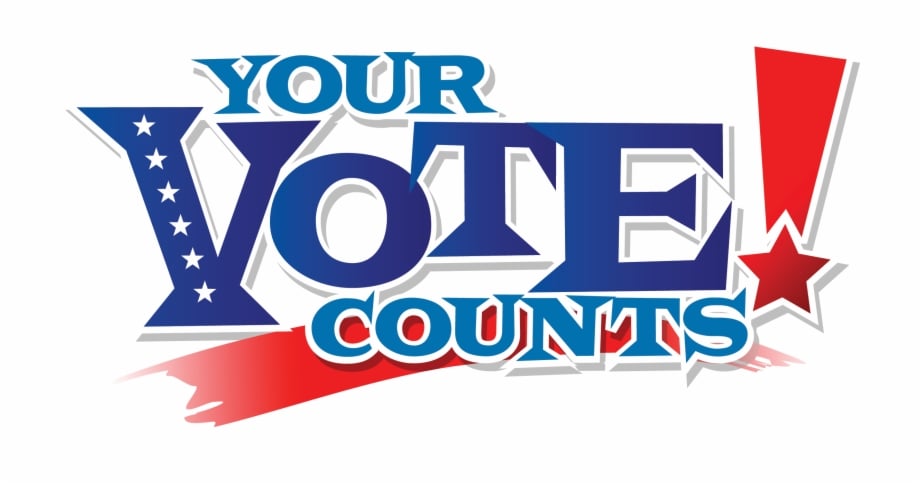 Wednesday, April 14 at 7:25 pm
The public hearing for the 2021-2022 Baldwinsville Public Library budget will be at 7:25 pm, followed by the monthly business meeting of the BPL Board of Trustees at 7:30 pm. The public is welcome to attend both meetings. Budget information and the 2020-21 annual report will be available on the BPL website and in the library prior to the hearing.
Absentee Ballots Available for the Library Budget Vote and Election
Absentee ballots for the 2021-22 BPL Budget Vote and Trustee Election are now available at the library's circulation desk. Eligible voters must be U.S. citizens 18 years of age (or older) who have lived in the Baldwinsville Central School District for 30 days or more.
Absentee ballots must be returned to the library by 5 pm on Thursday, April 29th (Election Day). Details regarding the election are contained within the ballots. 2021-22 budget details will be available soon.
2020-2021 Budget and 2019 Annual Report
2019-2020 Budget and 2018 Annual Report
2018-2019 Budget and 2017 Annual Report
2017-2018 Budget and 2016 Annual Report
2016-2017 Budget and 2015 Annual Report
2015-2016 Budget and 2014 Annual Report
2014-2015 Budget and 2013 Annual Report
2013-2014 Budget and 2012 Annual Report
2012-2013 Budget and 2011 Annual Report
2011-2012 Budget and 2010 Annual Report