---
Baldwinsville Evening Book Club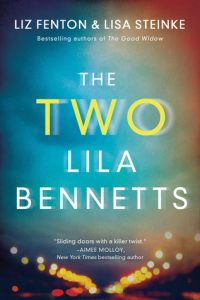 Join community members in discussing a book one evening a month. For January, the book is The Two Lila Bennetts by Liz Fenton.
Meetings start at 7:30 and are in the Community Room. Masks are required at all times while in the library. Register on our library calendar or call 315-635-5631.
---

Adult Winter Reading Program
Chase away the winter blues with great reads! Set a goal to read a number of books over the course 6 weeks during the program and obtain raffle tickets for each book read! They will give you a chance to win a prize at the end.
January 2rd – February 19th, 2022
Use our ReadSquared winter reading program page to sign up. Create a free account or use the one from the summer program.
---
Brown Bag Book Club
This month's book is:  People of the Book 
by Geraldine Brooks
Our next meeting will be on  Wednesday, February 9, 2021 at 11:30AM.
"In 1996, Hanna Heath, an Australian rare-book expert, is offered the job of a lifetime: analysis and conservation of the famed Sarajevo Haggadah, which has been rescued from Serb shelling during the Bosnian war… When Hanna, a caustic loner with a passion for her work, discovers a series of tiny artifacts in its ancient binding—an insect wing fragment, wine stains, salt crystals, a white hair—she begins to unlock the book's mysteries." (Good Reads.com)
Registration is required to receive the Zoom link. Register by e-mailing Jacquie Owens at jacquieo@bville.lib.ny.us, on our web calendar or call the library at 315-635-5631. Extra help connecting and participating is available.
---
Craft Exchange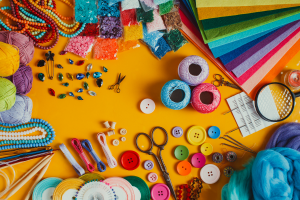 Our Craft Exchange will be on
Saturday, January 29th, 2022 from 1 – 3:30.
Bring your gently used or new craft supplies on the day or drop them off starting January 15th.
---
Puzzle Exchange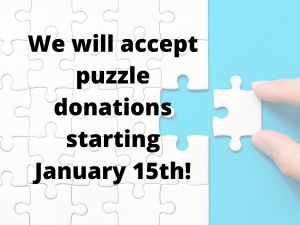 Our next exchange will be on Saturday, February 12th, 2022 from 1 – 3:30.
Please keep your puzzles for now. We will NOT be accepting donations until January 15th.
Keep puzzling!
---
Wordsmiths Writing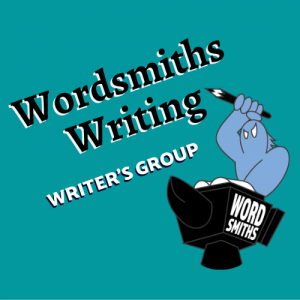 Baldwinsville Public Library welcomes you to our writing group!
Wordsmiths Writing is a meeting place where those who love words can discuss the craft of writing, genres, poetry and their favorite books! We meet on Tuesdays at 7PM.
Word Sprints Weekly will be on Mondays from 7-9 on Zoom where writers have 15-25 minute writing periods separated by 5 minutes of break and discussion.
To join the club or Word Sprints Weekly, e-mail jacquieo@bville.lib.ny.us , or on our website calendar or call the library at 315-635-5631.
All ages from teens on up are welcome!
---
Quilting / Knitting with Friends at BPL
Join other crafters and quilters for day long creating. Bring your work in progress and all your tools and we'll make room for you!
Beginners are welcome!
See library calendar for dates and times.
If you are interested in attending, please register and include your email to receive the event link in your registration confirmation.
---
Showcased Authors from our event
Nicki Greenwood
(moderator) –
New Adult, Romance, Urban Fantasy, Women's Fiction
Kristina Gipe – Children's Fiction
---
BPL Tech Help

Tech Help : Tech-savvy librarians are available to help you with your laptop, mobile device, ebook reader, and so forth. We may not have all the answers, but we know where to look them up!

Call for Tech Help: 315-635-5631 – ask for a librarian who can help you with a tech question.
Email for Tech Help: info@bville.lib.ny.us – a librarian will respond by email or phone, whichever you specify.
Our Drop-in on Fridays at 10 AM is suspended because of the pandemic, however:
We will be starting an online Friday Tech Talk from 10-noon beginning Friday the 13th (November 13, 2020). Our first session will be all about Zoom. SIGN UP is required; Julia will contact you once you sign up to ensure you are ready to Zoom with us. 
If you have ideas of classes you would like us to offer (at any level) please email your suggestions to info@bville.lib.ny.us.
---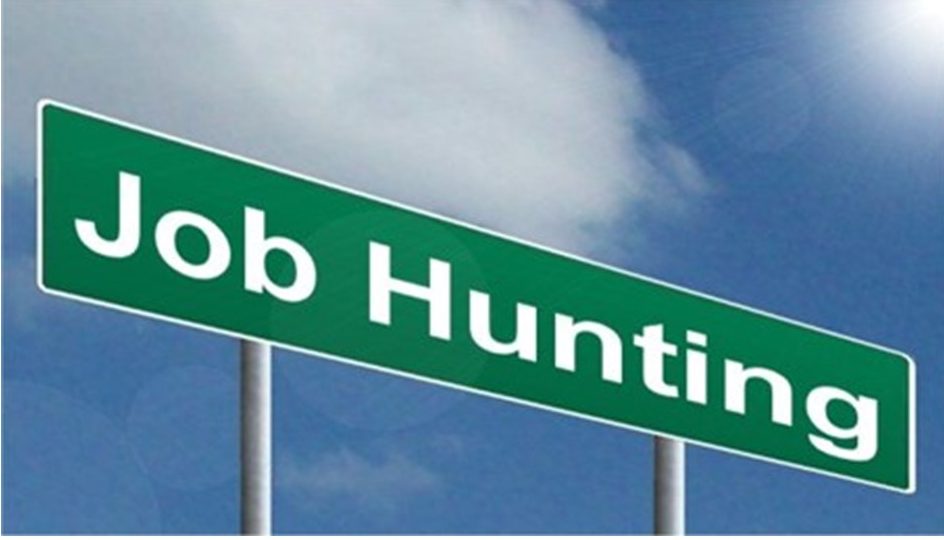 ---
Full Calendar of Events
Click this link to view our calendar of upcoming programs. You can search by keyword and browse through future months. A picture of a hand with a pen indicates that this program requires pre-registration. To register, click the hand and a registration page will pop up.
---
Event Emails
You can also send an email to info@bville.lib.ny.us. In the message tell us your name and if you want to receive messages once a week, once a month or both.