---
Wordsmiths Writing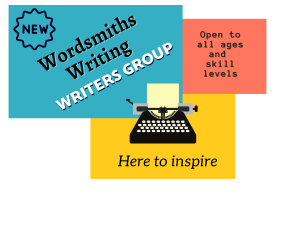 Baldwinsville Public Library welcomes you to our writing group!
Wordsmiths Writing is a meeting place where those who love words can discuss the craft of writing, genres, poetry and their favorite books! We meet on Tuesdays at 7PM.
Word Sprints Weekly will be on Mondays from 7-9 on Zoom where writers have 15-25 minute writing periods separated by 5 minutes of break and discussion.
To join the club or Word Sprints Weekly, e-mail jacquieo@bville.lib.ny.us , or on our website calendar, or call the library at 315-635-5631.
All ages from teens on up are welcome!
---
Knit Together 
Join us Thursdays at 3:30 on Zoom for an hour of knitting/crocheting and socializing.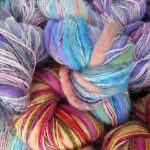 Other crafters are also welcome to attend.
Please bring a project of your own to work on and get help and/or feedback.
Beginners are welcome!
If you are interested in attending, please register and include your email to receive the event link in your registration confirmation.
Photo from maxpixel.com.
---
BPL Tech Help

Tech Help : Tech-savvy librarians are available to help you with your laptop, mobile device, ebook reader, and so forth. We may not have all the answers, but we know where to look them up!

Call for Tech Help: 315-635-5631 – ask for a librarian who can help you with a tech question.
Email for Tech Help: info@bville.lib.ny.us – a librarian will respond by email or phone, whichever you specify.
Our Drop-in on Fridays at 10 AM is suspended because of the pandemic, however:
We will be starting an online Friday Tech Talk from 10-noon beginning Friday the 13th (November 13, 2020). Our first session will be all about Zoom. SIGN UP is required; Julia will contact you once you sign up to ensure you are ready to Zoom with us. 
If you have ideas of classes you would like us to offer (at any level) please email your suggestions to info@bville.lib.ny.us.
---
Brown Bag Book Club
Our next meeting will be on  Wednesday, June 9th, 2021 at 11:30AM.
This month's book is:  Dead Wake  by Erik Larson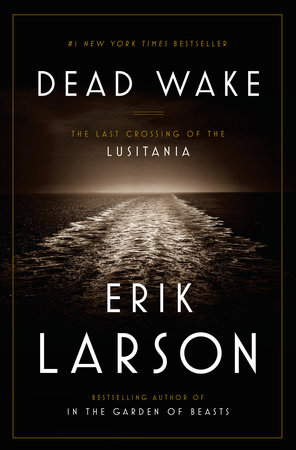 "Dead Wake tells the story of one of the greatest and most memorable cruise ships in history aside from the Titanic, its Cunard rival Lusitania. In addition, out of all the ships that were converted for use in the war, the Lusitania was the only one that was exempted and continued on as a cruise ship. However, its job of carrying passengers across the Atlantic Ocean was not the thing that made her famous today." Goodreads
This book is available through our Hoopla app with your library card or reserve a print copy at our library. Registration is required to receive the Zoom link. Register by e-mailing Jacquie Owens or on our website calendar, or call the library at 315-635-5631. Extra help connecting and participating is available.
---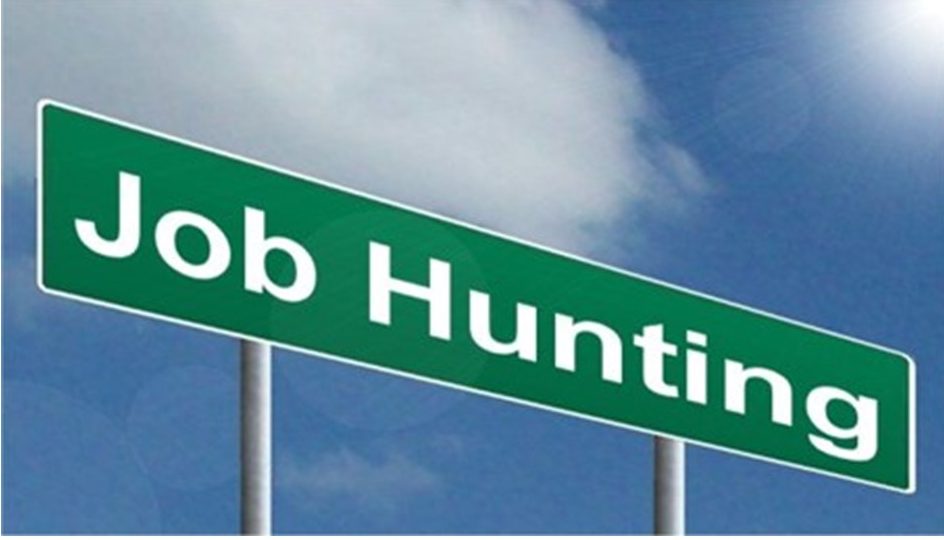 ---

Adult Summer Reading 2021
Starting on June 28th, keep track of your reading with our online reading program and work toward a chance to win a few great prizes!
Create a free account on Read Squared to log all your reading, play a few games and try a mission. If you want to log your reading on paper, download the Summer Reading Log.
---
Full Calendar of Events
Click this link to view our calendar of upcoming programs. You can search by keyword and browse through future months. A picture of a hand with a pen indicates that this program requires pre-registration. To register, click the hand and a registration page will pop up.
---
Event Emails
You can also send an email to info@bville.lib.ny.us. In the message tell us your name and if you want to receive messages once a week, once a month or both.